Walking with Purpose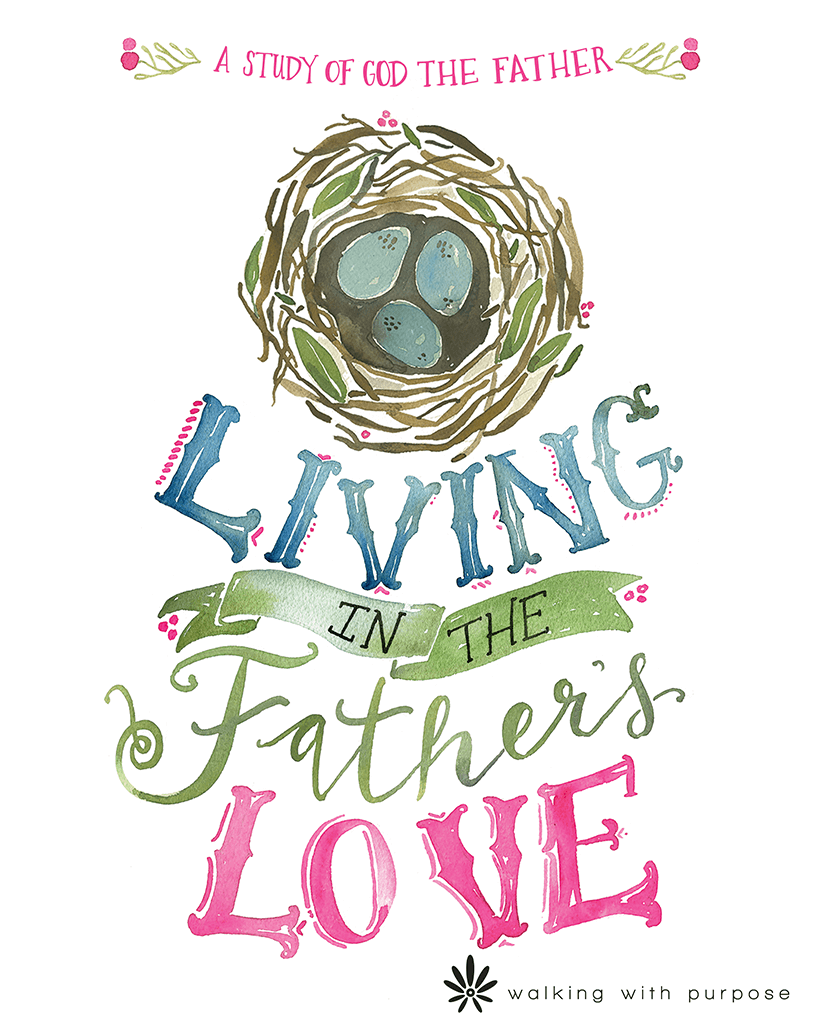 6-Week Summer Study: Living in the Father's Love
SCHEDULE
SESSION
EVENING 7:00-8:30 PM
MORNING 9:30-11:00 AM
SESSION TITLE
1
June 20, 2018
in the PAC Room
Come to evening
session on June 20
Connect Coffee Talk: The Beauty of a
Childlike Faith
NOTE
Skip - VBS Week
Skip - VBS Week
NOTE
Skip - 4th of July
Skip - 4th of July
2
July 11, 2018
July 9, 2018
What Kind of a Father is God?
3
July 18, 2018
July 16, 2018
What Is the Purpose of My Life
4
July 25, 2018
July 23, 2018
How does God define Beauty?
5
July 30, 2018 - This is
a Monday evening.
July 30, 2018
How do I Work at Forgiving Myself and
Others?
6
August 8, 2018
Come to evening
session on August 8
Connect Coffee Talk: Loving Like Him
Through Forgiveness
LOCATION: CHOOSE ONE
Evening session 7:00 PM in the school cafeteria
Morning session 9:30 AM in the Bride's Room of the church
MATERIALS
The Bible
Living in the Father's Love, $21, from Walking with Purpose
We have placed an initial order for participants as of May 19. A second order is planned but may not be available at the first class. Please contact us with questions.
QUESTIONS OR INFORMATION
Cyndi Williams
614-860-9587 | cyndiw2000@yahoo.com
More about Walking with Purpose
Walking with Purpose is a women's Catholic Bible study. The program aims to bring women into a closer relationship with Christ. Personal study and small group discussions are held each week to link our everyday challenges with the solutions given to us through the teachings of Christ and the Catholic Church. We do take time off during the holidays. This program's content and small-group discussion format have been designed for women who are college-age and older. An important component of Walking with Purpose is to build Christ's community through regular engagement with each other, and so we ask that participants plan to attend a majority of the program's events. Learn more at walkingwithpurpose.com.